Covid-19
CRU is following the pandemic closely and continues to update CRU Online and our dedicated Covid-19 webpage with our analysis on how the virus is impacting commodities.
In 2019, CRU celebrated 50 years in business. Over this time, we have built up a reputation for integrity, reliability, independence and ity with customers across mining, metals and fertilizers.
Our insights are built on a twin commitment to quality primary research and robust, transparent methodologies. You can rely on our work – our data, our views, our models – because we have built them ourselves, from the ground up, since our foundation in 1969.
The requirement for exclusive, first-hand knowledge has driven us to invest in a global team of analysts, the key to gaining a real understanding of critical, hard-to-reach markets such as China. CRU's people – whether delivering market outlooks, price assessments, cost analysis, consulting or conferences – focus on helping customers to make important business decisions.
Across a comprehensive range of commodities, we strive to provide customers with the best service and the closest contact – flexible, personal and responsive.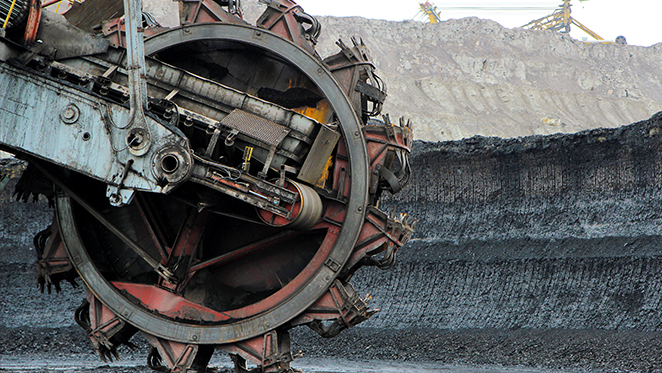 Our analysts are recognised as world experts in their field and can offer invaluable insights and understanding of market dynamics on commodities globally.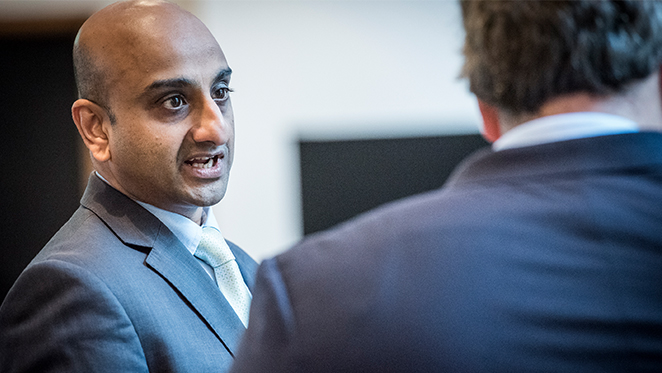 Our tailored approach brings you informed and practical advice to address the needs of your business, whatever the issue and wherever in the world.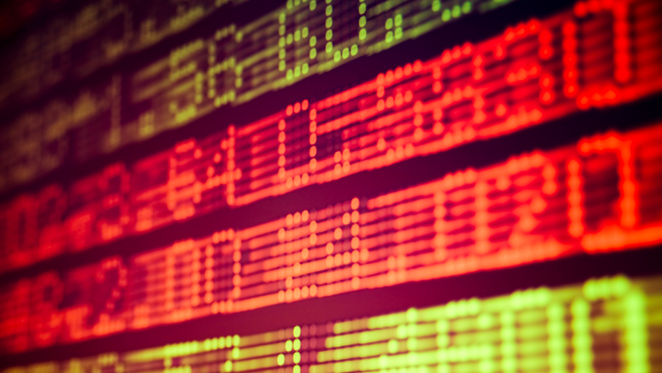 We provide comprehensive, accurate and up-to-date price assessments, combined with insight into the factors and events that are affecting markets.
We host global conferences and exhibitions on mining, metals and fertilizers, which are attended by senior professionals across industries.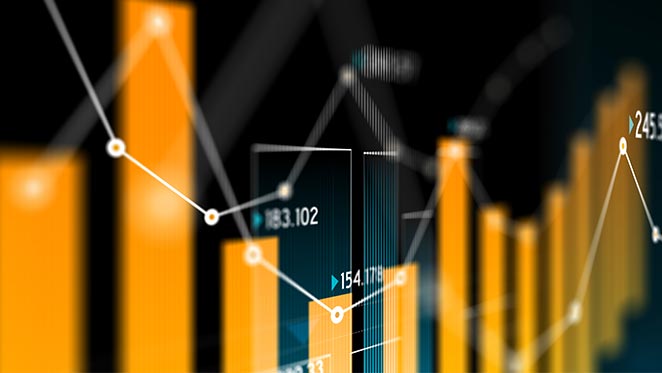 Where macroeconomics meets commodities, our Economics team provides an independent view of the global economy.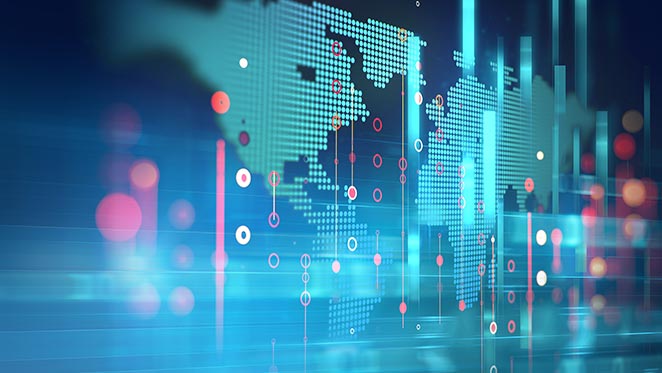 Our licensing model has been configured to provide customers with a simple range of options to meet the most common usage requirements.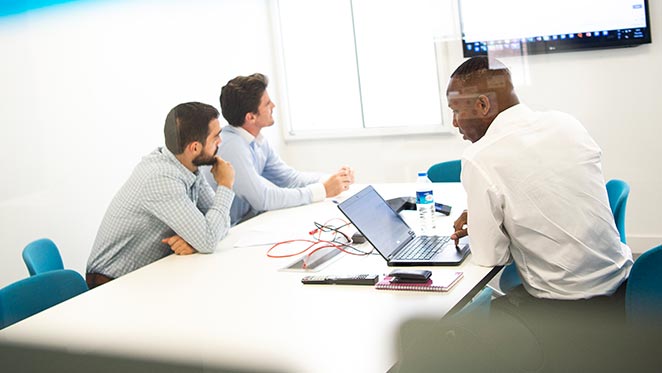 Our structures, policies and working practices are designed and operated to ensure that our business follows best industry practice.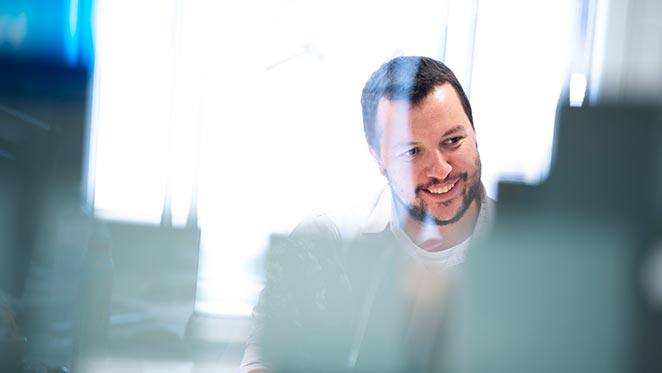 Our business brings together specialists in many disciplines, working to deliver commodity services to global customers. Find out why people work for CRU.